In search of a local digital marketing agency near Seattle, WA?
Our Seattle member group has been carefully vetted and comes highly recommended by Fortune 100, 500, and 1000 clients.
LaunchKit
Digital marketing and design agency offering affordable fixed monthly plans for unlimited graphic and web services.
nFluencer
Social media agency connecting brands and engaged audiences through targeted digital campaigns and managed accounts.
Mentor
We focus on four key areas; design & development, digital transformation, strategy & consulting, and staffing.
Odd Dog
Businesses large or small, we are here to help.
The honest, dependable digital marketing agency you've been looking for.
Emplicit
We help our clients reach their maximum potential by delivering highly-specialized Amazon and channel expertise tailored to each client's unique needs.
RNO1
RNO1 is a west coast digital experience agency. Guiding game-changing & growth-focused companies, across platforms & places, through agile design & digital solutions.
BlackSmith Agency
We forge digital products & online experiences rooted in user expectations and data to ultimately help our partners grow, innovate, and exceed their business objectives.
Connection Model
Connection Model is a nimble Digital Marketing Agency, focused on helping clients grow revenue, generate qualified leads and acquire profitable new customers.
Brick Marketing
Brick Marketing offers companies results focused Digital Marketing services: SEO, Content Marketing, Social Media, PPC and Website Development solutions.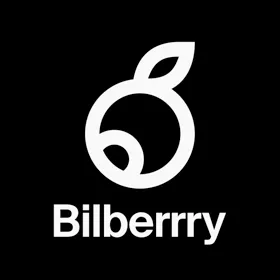 Billberrry
Bilberrry is an award winning digital innovation agency headquartered in Seattle, WA. As true partners to our clients, we solve problems, not tickets.
Actuate Media
Actuate Media facilitates data-driven B2C & B2B relationships through digital marketing channels. Give your business the competitive advantage it needs today!
Black Antelope
Black Antelope is a design-focused and engineering-focused digital creative agency, based in Seattle and Sacramento.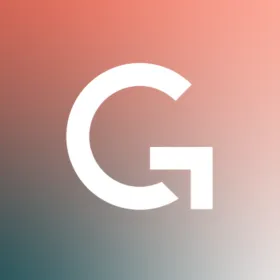 Clyde Golden
Clyde Golden is an email marketing and digital direct agency in Seattle.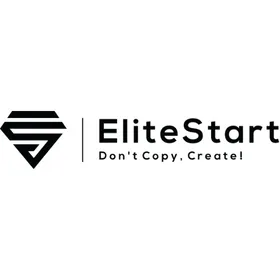 EliteStart
We enable businesses to grow by interweaving strategy, virality, and design.